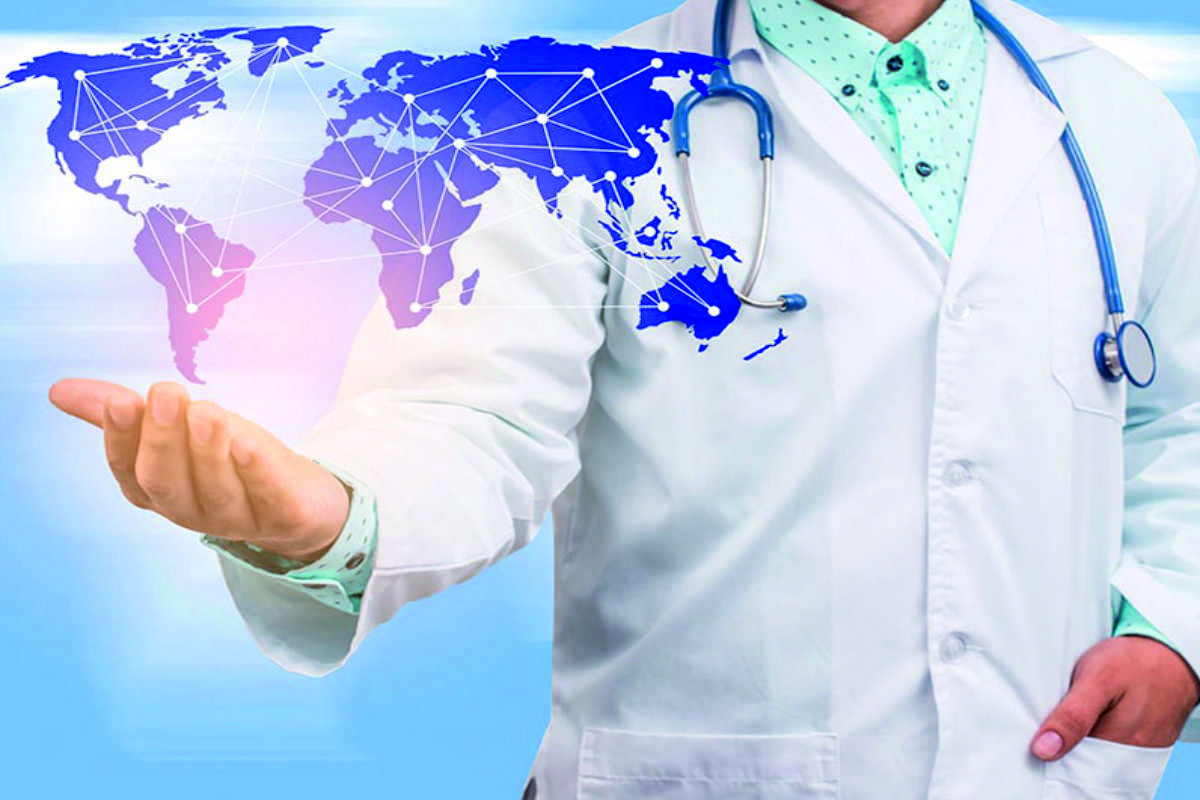 Why You Should Hire a Medical Travel Consultant?
Traveling requires extensive planning, particularly when traveling to another country for medical treatment. Following extensive planning and research, you would also require the assurance of someone trustworthy who can advise you which doctors and hospitals are best for you. Most people mistakenly believe that avoiding medical travel agents will result in more significant savings, but this couldn't be further from the truth. Unfortunately, most people realize their mistake after it's too late or their journey has deviated.
Medical tourism is our specialty at Globalcare, and we take pride in assisting international patients from all over the world in planning trips and booking treatments.
Here are few reasons why you should consider engaging us :
Working with us allows you to save a lot of time, stress, and money. Consider obtaining all of the information you require about doctors and hospitals in other countries in one location. Our healthcare professionals can quickly find the best deals for you because of our industry contacts and expertise. During discussions, you can compare and select doctors and hospitals based on your preferences and share your medical records online, which are then sent to various doctors for evaluation. We know the strengths of hospitals and doctors in their respective fields. With such connections, we can easily personalize your travel experience and help you save time, stress, and money.
The cost is the first thing that bothers you when you have to go through medical treatment. Our team of healthcare consultants' main priority is ensuring you receive the best treatment while staying within your budget. When you travel with global care, you will get the best price and a range of add-ons that will make your trip more enjoyable.
A global care consultant will also assist you in connecting with several doctors. If you believe speaking with a doctor over the phone will help you better understand your condition, our team will connect you to the appropriate doctor. Suppose you want a second opinion or change hospitals while receiving treatment in another country. In that case, our network of medical facilitators comes in handy.
From visa processing to air travel to discounted hotel accommodations and food, our company will handle every travel detail you would have had to worry about previously. We even take your city transportation and provide you with the necessary tips and tricks. We will assign you a personal manager if you require any additional assistance.
We are here to assist you. We are here to ensure that you receive high-quality care at an affordable price. Contact one of our professional healthcare contacts and let us help you through the enocess.