Global Care only works with Hospitals that have achieved the highest International Quality Standard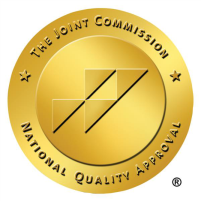 Joint Commission International
(JCI)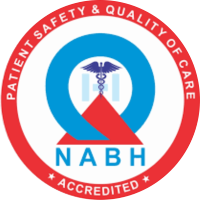 National Accreditation Board for Hospitals & Healthcare Providers
(NABH)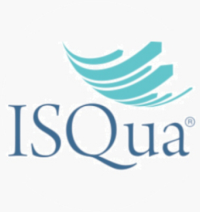 International Society for Quality in Healthcare
(ISQua)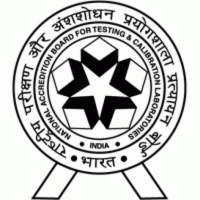 National Accreditation Board for Testing and Calibration Laboratories
(NABL)
Why Choose Us for your Medical Journey?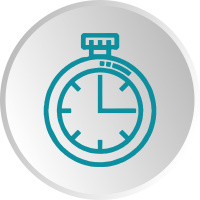 Quick Opinions
Receive opinion from world class hospitals within 24 hours to 72 hours.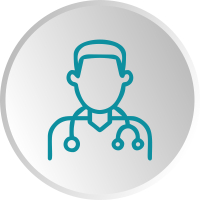 Leading Specialists
Connecting you with world class medical professionals for your specific ailment.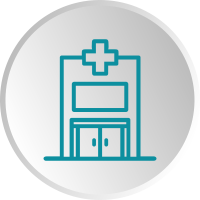 Top Hospitals
Connecting you to the best hospitals and clinics across the globe with state-of-theart equipment and facilities.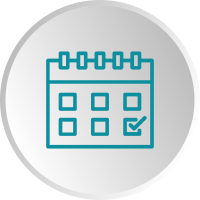 On Your Schedule
We work with your timelines to find the best treatment option and deliver it.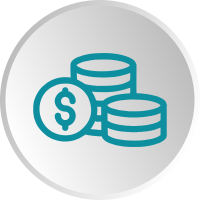 Saving you Money
You receive a special rate when Global Healthcare facilitates your connect with the hospital.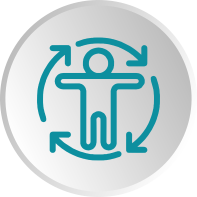 Complete Care
From hospital research to treatment and recovery, we take care of all the details.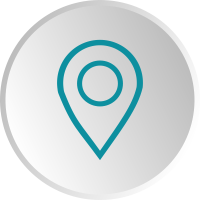 Effortless Travel
We arrange your visas, flights, accommodations, and local transportation.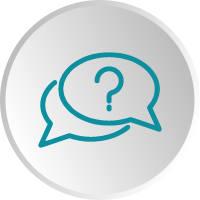 Dedicated Support
Our team is there 24/7 to answer your questions and provide help along the way.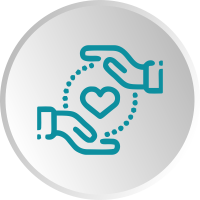 Medical Care
Our reputation for exceptional care and a family like atmosphere, combined with cutting-edge medical technology and renowned facilities, ensures that our clients receive the best medical care possible.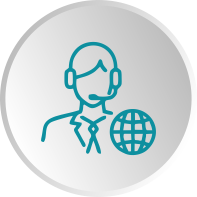 Interpreter Services
Non native language speakers at the chosen destination can take advantage of the convenience and flexibility of having a personal interpreter who speaks your language.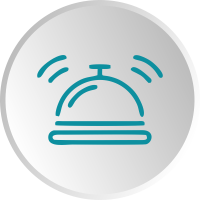 Concierge Services
Our guest relationship officer in all the partner hospitals will provide assistance for all your needs in the hospital.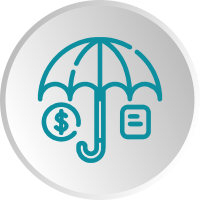 Health Insurance
Partnering with reputable insurance providers to ensure you are protected.
Testimonials
I recently was unfortunate enough to need a spinal fusion. I decided to research "medical tourism". While I researched each hospital and surgeon around the globe, I slowly crossed each one off the list, until I found my perfect match. Dr. Sandeep Vaishya at the Fortis medical research hospital in Gurgaon, India. I honestly did not know how great of a choice until I met my liaison "Seema Grewal" from Global Care. Request Seema as your liaison, I promise there is not one better than her in the entire medical tourism industry.
Brent Miller
Oklahoma City, United States
Hats off to your patience and networking, saved us time as well as resources so that we could focus more on the well being of my sister.
Mary James
Anjozorobe, Madagascar
I am glad to have been blessed with you guys at Lavanya Medicare. Thanks to you, my mother is now recovering well from her chronic hip pain
Jonathan Smith
Henderson, Australia
My father was waiting for a long time for kidney transplant. Global care took the matter into their own hands and suggested some doctors for this operation
Kayin Dereje
Awash, Ethiopia
Hospital suggested by Global Care provided unparalleled services. It came as a pleasant surprise for my family when we saw how good the hospital was.
Earnell Miles
Athabasca, Canada
Big thanks to global care for all their help in making my mom pain free. She had a problem of hip pain and it was difficult for her even to walk. Now she is able to do move without pain
Mr. Nazar Mohammad
Fayzabad, Afghanistan
I would like to point out the professionalism of Global Care. They exactly know how to deal with patients with full compassion and care.
Yuryev Gaspar
Enem, Russia